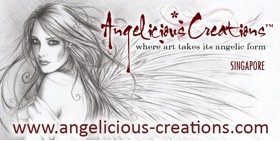 I first discovered Singapore homegrown jewellery brand,
Angelicious Creations
while shopping at
Isetan Scotts
in Singapore. As a former jewellery-making hobbyist, I was intrigued by the intricate, cute designs by
Jacqueline Koh
, owner and designer of
Angelicious Creations
.  Believe me, I know the hardwork and patience designers put into their work. This is definitely no "blog shop" – but it is bigger, and wayyy better. You will be happy to know that high-quality materials are used such as 14k Gold-Filled ear hooks, chains, wires, Sterling Silver, even Rhodium parts for those who are sensitive to certain metals.
That's good news for me!
I am fortunate to have a quick email interview with
Jacqueline
on her fabulous company: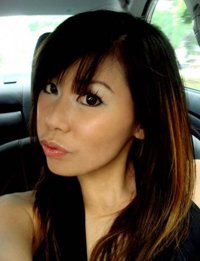 Jacqueline Koh
What's the story behind Angelicious Creations?
Art is not foreign to me. I always had a creative streak, from drawings to paintings. In fact, I taught myself jewellery design from scratch – from clay-making to wire-working. Initially, it was my creative expression and also my form of escape from the real world. It all began with my daydreams of magical creatures and mystical places. I realized my dream could come true by making beautiful jewellery as a living. Thus,
Angelicious Creations
was born.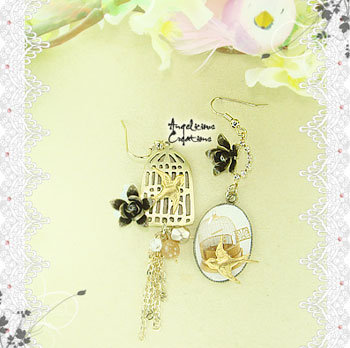 Tell me about your design philosophy.
My design philosophy revolves around my inspiration from myths and fairytales. Initially, goddesses, fairies and nature spirits started appearing in my early artworks. I immediately knew that my love and appreciation of the magic of nature would greatly influence my work in jewellery design. When it comes to design, there is no limitation. My team of designers and I stay on-trend with the latest fashion styles to come up with something for everyone.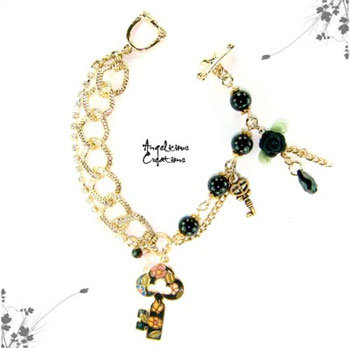 What kind of person do you imagine wearing your designs?
Let's see, anyone who is fun and trendy will love the handmade jewellery by
Angelicious Creations
. They must appreciate quirky, vintage designs with a whimsical, fairy-tale twist!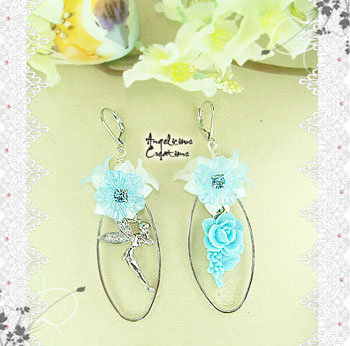 Your designs have a magical touch to them. Which mystical creature inspires you the most? Fairies and angels inspire me the most. These two mythological creatures inspire most of our designs. Even our company logo is that of an angel! We like the fact that they are beautiful, intriguing and full of wonder. Angelicious Creations aims to embody all these amazing attributes into the everyday wear. Thus, our customers feel as sexy as a fairy!
Cool. Where can we get our hands on Angelicious Creations?
We are only a mouse-click away! You can browse our past and latest designs from our online store (
www.angelicious-creations.com
). If you prefer to touch-and-feel, do pop by
Isetan Scotts
(Ladies Accessories, Level 1) or
Tangs VivoCity
(beside Mango, Level 1) in Singapore.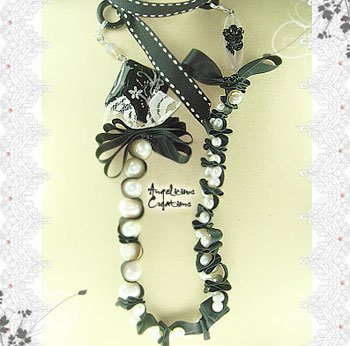 Angelicious Creations
at
Tangs VivoCity
today!
Date : 1st April 2009 to 12th April 2009 Time : 10am to 10pm Venue : VIVOCITY ATRIUM (directly opposite Guess)
SALE ALERT!!!
BUY ONE AND GET THE SECOND PIECE AT 50% OFF (Applicable only at this EVENT!!)